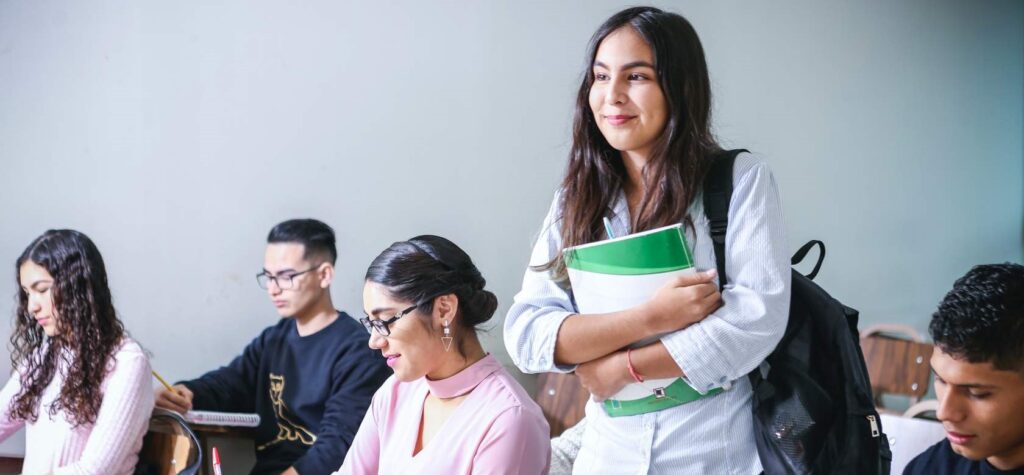 NHAND Foundation - Donate Today!
The NHAND Foundation provides financial support to our members for their dietetic education and to community programs for food and nutrition services. Please consider using the below buttons to make a one time or reoccurring donation to help us support our community and the next generation of RDNs.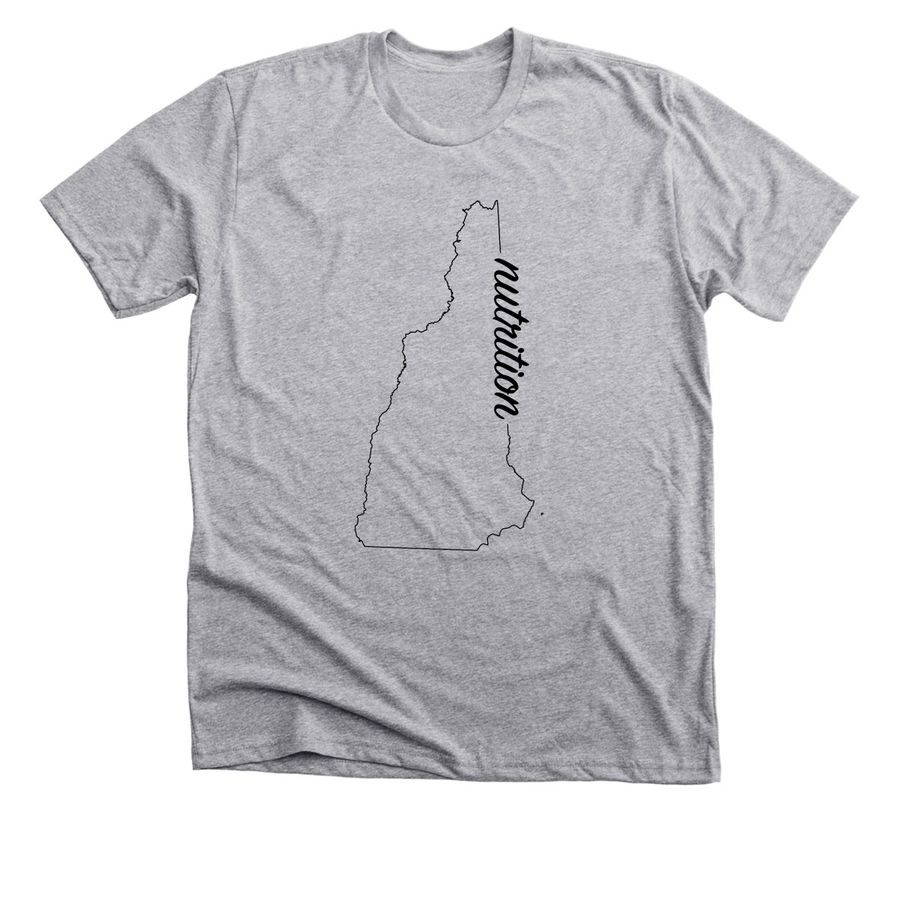 NHAND Foundation is hosting a clothing fundraiser!
Purchase a shirt today to support scholarships and community donations. Prices start at $25.